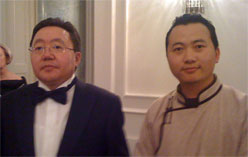 Tsakhia Elbegdorj
, President of Mongolia, and
OTGO art
, Bellevue Palace Berlin, 29.03.2012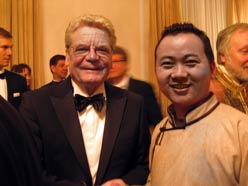 Joachim Gauck
, President of Germany, and
OTGO art
, Bellevue Palace Berlin, 29.03.2012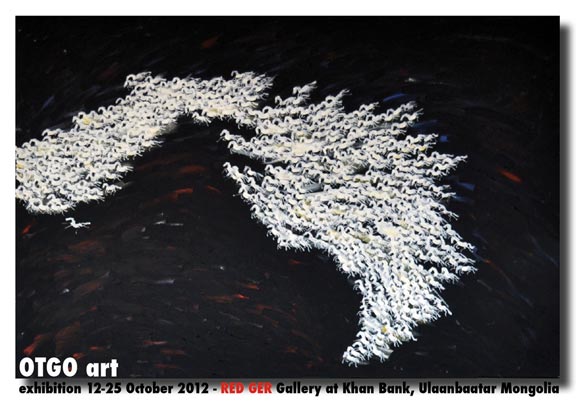 "
OTGO art"
An exhibition by OTGO

12.-25.October.2012 RED GER art gallery at KHAN BANK, Ulaanbaatar Mongolia

OPENING:

on Wednesday, the 17th of October 2012, 18-20 clock
Opening with Chuluuntsetset Sengshadav, art historian

for press:
english_pdf
deutsch_pdf
mongol_pdf
RED GER

art gallery at

KHAN BANK



Seoul Street-25
PO.BOX-192, Ulaanbaatar-44 Mongolia

Opening times:
Monday to Saturday 9:00-18:00

Contact:
T.Gantsetseg 88708969 /gallery manager/

facebook.com/RedGerArtGallery
OTGO art tel.: 99791822 (Mongolia)
www.mongolian-art.de
www.zurag.de
MT TV - Mongolia - Buteel turuh agshin
SCH TV - Mongolia - TV Urlan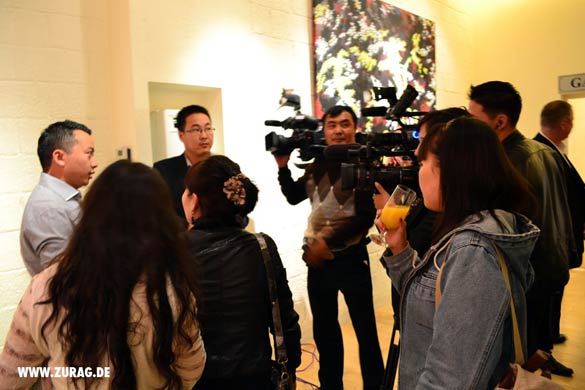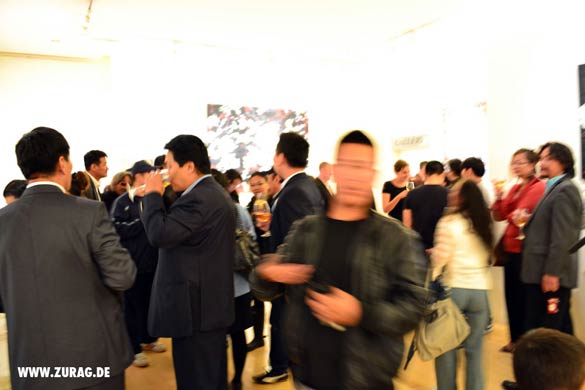 OTGO art

ZURAG
is a Mongolian word. It can mean
image, painting, drawing, photography
and
illustration
.